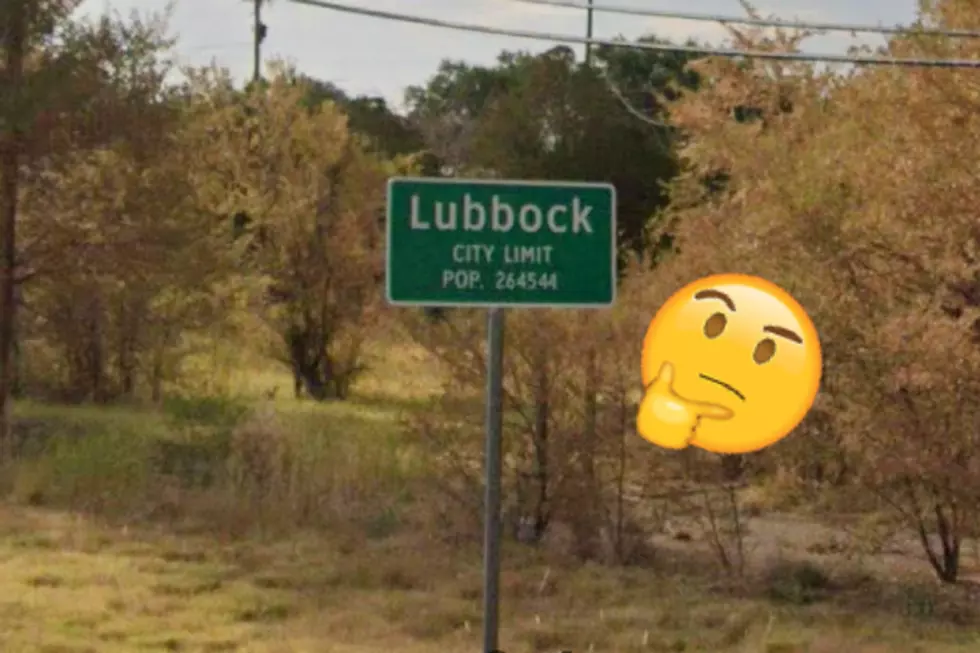 Are You Surprised by the Most Viewed 'Lubbock' Video on YouTube?
Google Street View
When you think of Lubbock, Texas, what are the first few things to come to mind? Possibly prairie dogs, maybe Buddy Holly, or how about Texas Tech?
Due to those being things that are commonly associated with the Hub City, you'd think they would make up a good chunk on the most viewed videos about Lubbock when searching up the city on YouTube. Well, that is not the case, because the most viewed video about Lubbock on YouTube is an advertisement for the McGavok Family Infinity dealership.
This 30 second advertisement has over 1.2 million views and was posted two years ago. The video features Infinity vehicles at the dealership along with a celebrity feature of Patrick Mahomes promoting the company.
The fact that the video features Mahomes makes it much more understandable as to why there are so many views, but it doesn't take away the shock factor of it being the most viewed video out of so many options.
One of the other most viewed Lubbock YouTube videos with over 815K views is actually a short, yet hilarious video of a chicken crossing the road. The video was posted five years ago, and I remember when it was originally circulating because it was right when I moved to Lubbock. All of my friends from back home saw the video and sent it to me, excited that they saw something about the city I was moving to.
Whether the dealership video or the chicken video are more up your alley, it is always interesting to see what gets a lot of views on social media platforms nowadays.
Lubbock's Chickies Tasty Treats Is Halloween Candy, Elevated
Elevated Halloween treats from Lubbock's chocolatier- Chickies Tasty Treats
$35 Million Dollar Mansion in Dallas, Texas
It has 6 living rooms, 3 game rooms, and it's own 2 home golf course in Dallas, Texas.
Want Local Meat? Here Are The Best Lubbock Area Places To Buy