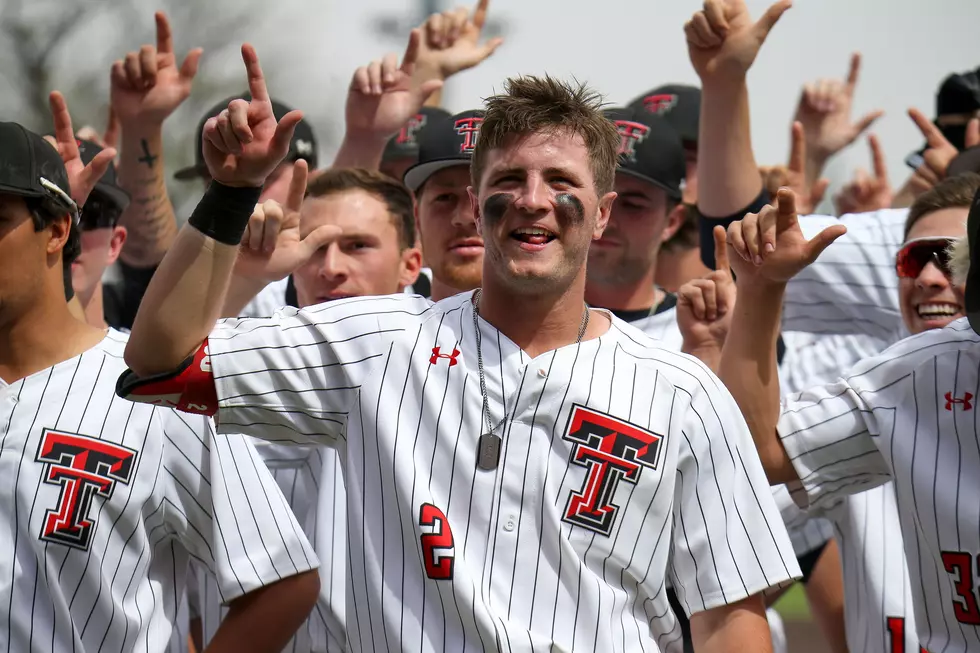 Are the Jung Brothers the Best Brother Duo in MLB History?
Paul Roberts, KKAM.com
With very little research I'm confident enough to tell you that the Jung brothers are the greatest baseball-playing duo in Texas Tech's history. They both racked up All-American Honors, All-Big 12 Honors, Big 12 Player of the Year, Week, and Month honors. Pretty much any honor available at the collegiate level the Jung brothers picked up as Red Raiders.
Now, they embark on their next journey as MLB players after Jace Jung was drafted in this year's draft by the Detroit Tigers. Neither of them have cracked a major league lineup, yet, but they have done something that no other brother pair has done.
They're both Top 100 prospects, according to MLB Pipeline.
On the list, older brother Josh Jung is the 4th best 3rd base prospect and 39th overall, while younger brother Jace Jung is the 3rd best 2nd base prospect and 74th overall.
It's one thing to be highly ranked prospects together, there's an Everest-type mountain to clear before being one of the greatest sibling duos of all time. Brothers Paul and Lloyd Warner are both in the Hall of Fame. Right off the bat, that's a hell of a steep climb to look at.
Pedro Martinez, a hall of famer, had a brother, Ramon, who was no slouch himself. You also might have heard of Joe DiMaggio. He had two brothers play Major League ball and they were both great. You can't leave off the Niekro brothers are the Molina brothers either.
You could also get into fathers and sons, like the Bonds family or the Griffey family.
It's way too early to be putting the Jungs in that discussion, but it's really cool to see them both highly regarded. It's also really cool to know that Josh Jung is doing everything in his power to make to the Texas Rangers Dugout before this year ends.
The 10 Best Texas Tech Baseball Players in the Tim Tadlock Era
The 10 Commandments of Lubbock, Texas
Just a few things to remember in Lubbock.
Every Red Raider With an NFL Paycheck in 2022
There are at least 28 Red Raiders in various jobs and titles in the NFL. A star quarterback, an all-pro kick returner, a head coach, and assorted others. Let's take a look at which Red Raiders will shape the NFL in 2022.