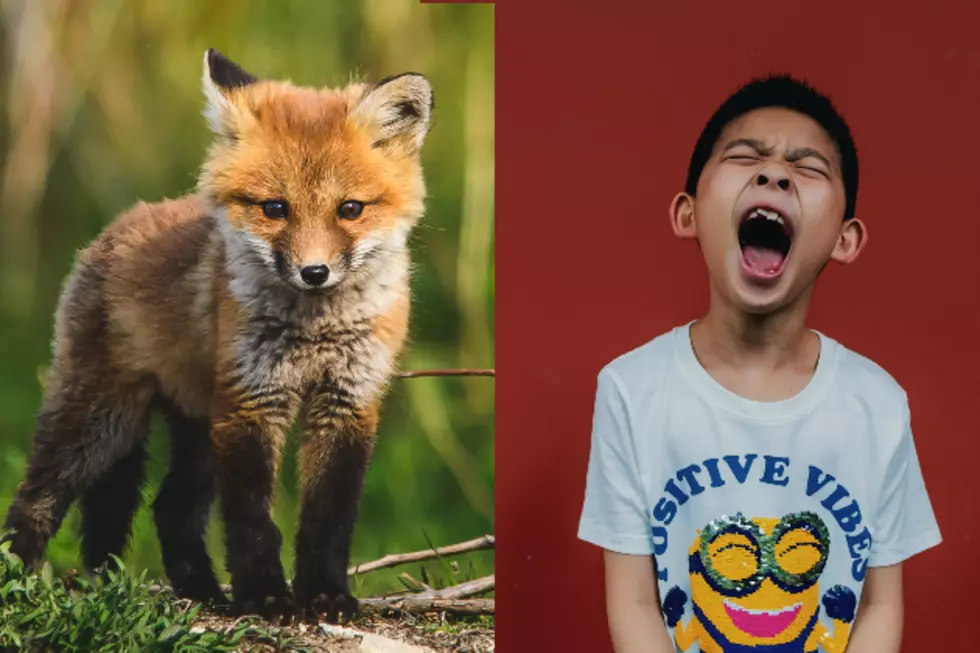 Apparently Baby Foxes Sound Like Children Screaming, Lubbock Resident Discovers
Photo by Jeremy Hynes and Xia Yang on Unsplash
Who would've thought they sounded so creepy?
I know that foxes are seen pretty regularly around my neighborhood, but I've never had more than a quick glance at them before they could run off and hide. I definitely haven't heard them call out to other foxes before, but apparently it doesn't sound so great.
A Lubbock resident (whom I will not identify as I don't want to dox anyone) posted on NextDoor that they woke up to the sound of what sounded like a child crying outside. All of the dogs in the neighborhood were barking and this person was understandably concerned.
However, upon getting up and investigating, they found out it was just 2 baby foxes that had somehow gotten on top of their neighbor's roof and started calling out to their mother.
For reference, I looked up some YouTube videos of what fox screams sound like, and I did not like them. I can see why someone would be woken up by these sounds. Hell, if I heard that outside my window at night, I'd have a straight up panic attack. They're like little demon children.
Here's the video if you're curious about what they sound like, too: https://www.youtube.com/watch?v=g6v2tpJ24d4
Very strange, but now that I know, I can see why this would freak someone out and make an entire block of dogs lose their mind. The more you know, I guess.
6 Places Killer Clowns Could Be Hiding In Lubbock
18 Places That Made Growing Up in Lubbock Awesome
How many of these cool spots in Lubbock did you hang out as a kid?