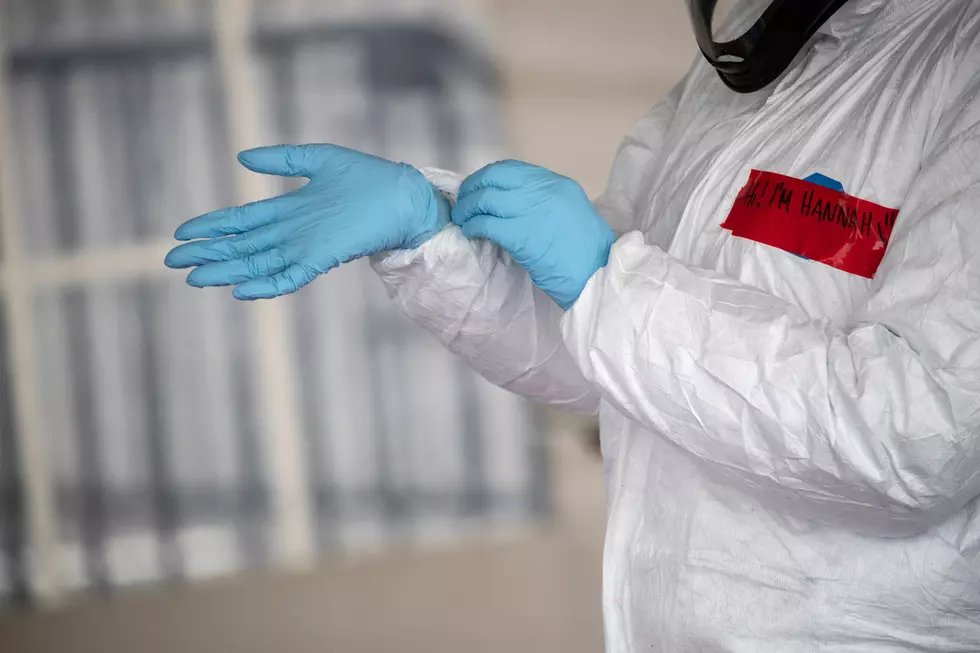 Antibody Infusion Centers Will Be Established Across Texas, Including Lubbock
John Moore, Getty Images
Some additional information has been given concerning the establishment of antibody infusion centers across the state of Texas for treatment of the novel coronavirus, COVID-19.
In a press release from the Texas Medical Board, it was said that Governor Greg Abbott, the Texas Division of Emergency Management and the Texas Department of State Health Services had established the infusion centers to prevent a COVID-19 patient's condition from worsening. This is also meant to prevent a patient from needing hospitalization for treatment.
These new infusion centers are in addition to the antibody infusion treatments that are currently being provided by over 200 private health providers in Texas. Antibody infusion treatments are free and available to all Texans that test positive for COVID-19 and have a doctor's referral. Visit meds.tdem.texas.gov to find a provider closest to you.
Here's a list of where antibody infusion centers are currently operating, and where more will be coming in the future:
Austin (DSHS)
Beaumont (TDEM)
Corpus Christi (DSHS)
Edinburg (TDEM)
Fort Worth (DSHS)
Harlingen (TDEM)
Houston (DSHS)
Laredo (DSHS)
Lubbock (TDEM)
McKinney (TDEM)
Odessa (TDEM)
San Antonio (DSHS)
Tyler (TDEM)
The Woodlands (DSHS)
20 Texas Places We Have All Been Saying Completely Wrong
Take a Stroll Through One of Lubbock's Most Artistic Homes
This is by far the most colorful and unique home in Lubbock, Texas. Enjoy a virtual walkthrough of this one-of-a-kind house.