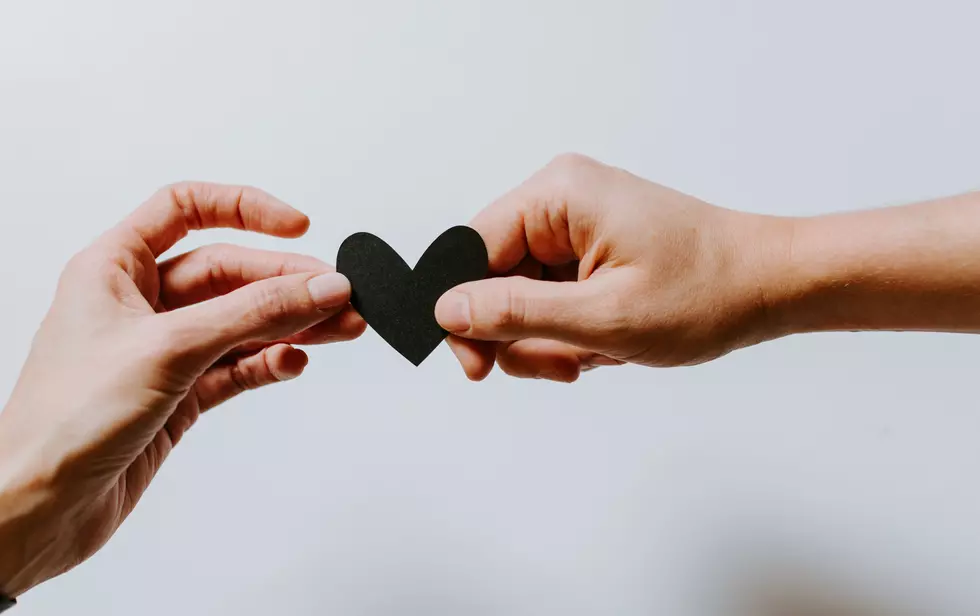 Another Lubbock Business Sees Great Support from the Community
Photo by Kelly Sikkema on Unsplash
Times are hard for everyone right now, and many Lubbock businesses are feeling the pain. Fortunately, Lubbock has a great community that wants to see businesses thrive in the Hub City, and they have once again shown their support for a local restaurant.  
The pizza joint 1000 Degrees Pizza on 114th and Indiana was struggling to get customers in the door. Based on a post to a local food Facebook group, they had as few as three customers come in one day, and the owner hadn't had a day off in 8 months in order to provide for their family.  
Thankfully, the Lubbock foodie community came together and they have been seeing much more business since the post asking for help went up. It is great to see so many people come together to keep a Lubbock restaurant up and running. A similar thing recently happened with the coffee shop Tumbleweed + Sage as well.  
This just shows the importance of supporting the businesses you love. I remember a while back when I tried 1000 Degree Pizza for the first time with my partner and we really enjoyed it, same with Tumbleweed + Sage. We talked about wanting to go back and try these places again but never did because they are a bit out of the way from where we live. However, knowing now how important even one customer can be for a local business, we will be sure to go out of our way from now on to support them if we genuinely enjoy what they do/make.  
So, if there is a business out there that you love, be sure to show them some extra support this holiday season.  
30+ Photos of a Lubbock Home That Comes with a Custom Dog Washing Station
This gorgeous
Lubbock home
comes with its very own dog washing station.
15+ Photos of a Lubbock Home That Feels Like You're Living in a Bed and Breakfast
15 Texas-Made Fall Decorations and Home Goods
These products are all made in Texas by small businesses found on
Etsy.com
.