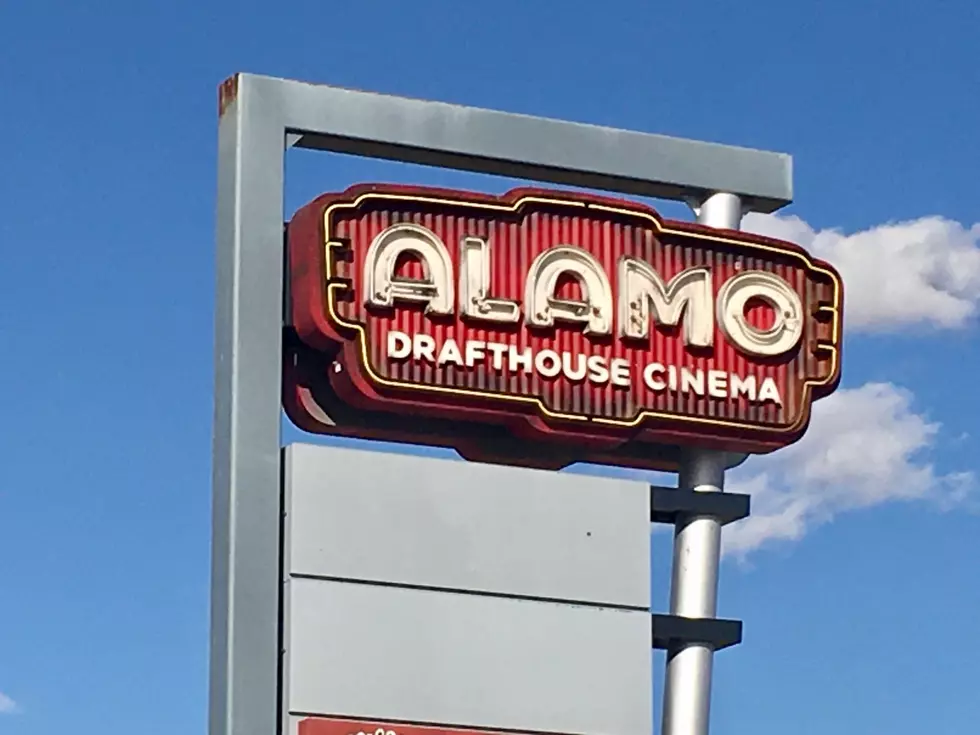 Alamo Drafthouse Releases Plans to Reopen Late Summer
Justin Massoud, Townsquare Media Lubbock
Enter your number to get our free mobile app
Alamo Drafthouse has released details on how the company plans to reopen theaters late summer.
---
In case you can't play this adorable video, the plan basically boils down to this:
Tickets purchased online only
Guests are required to wear masks
Touchless doors and hand sanitizer throughout the theater
"Buffered" seats to maintain social distance
Food delivered directly (as per their usual service)
Rows exit one at a time, maintaining social distance
Theaters deep cleaned between each movie
Of course, Alamo Drafthouse is a chain of theaters, with some locations (including Lubbock) franchised through other companies. So things may be a little different between theaters as far as policies and opening dates go.
I will say that every location follows certain rules to maintain the Alamo atmosphere, like their strict no-talking policy and rules on taking children to adult movies after a certain time at night. Because no one wants to hear a toddler at a 10 p.m. showing of a horror movie. Unless it's Chucky, I guess. It's highly likely Lubbock's Alamo Drafthouse will have the same procedures.
Lubbock Etsy Artists We Love