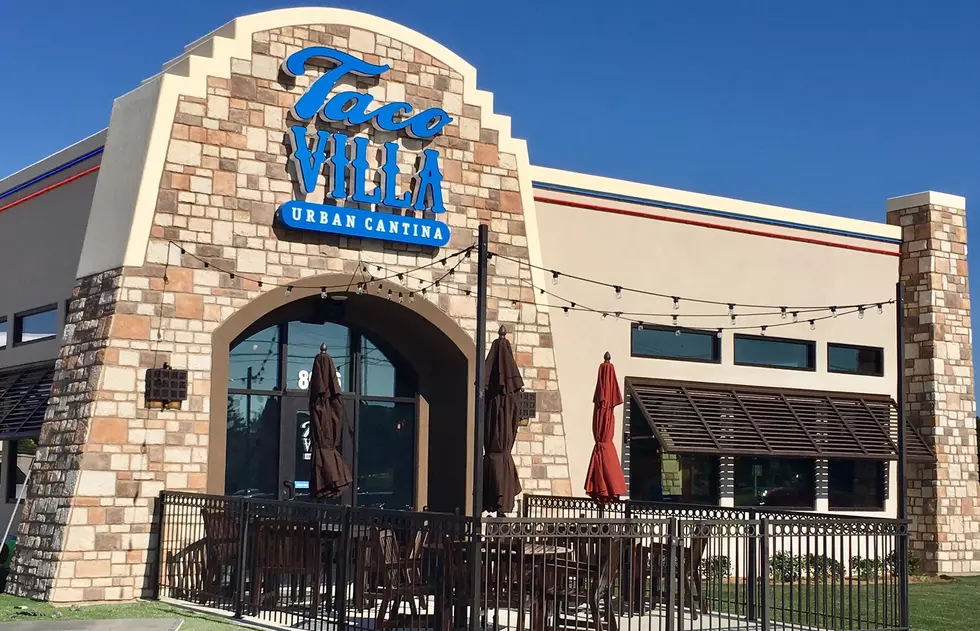 A Party's Worth of Free Taco Villa Food Sounds Like a Great Saturday to Me
Justin Massoud, Townsquare Media Lubbock
We're a very lucky group in Lubbock because we have Taco Villa. And even though their old sauce pack buckets would ALWAYS explode onto your brand new clean white shirt, they have amazing food. It's a West Texas thing, and we're blessed to have it.
So when they decide to do a giveaway with Texas Tech, we want to share it with you. Right now, Taco Villa has a chance for you to win a 50-inch TV and, more importantly, a Taco Villa party! That means a bunch of Taco Villa food!
Full disclosure: Awesome 98 and Townsquare Media are not involved with this giveaway as far as I am aware. I know that I personally am not involved with it. Therefore, we have no more info about it other than what I found online at their website for this contest.