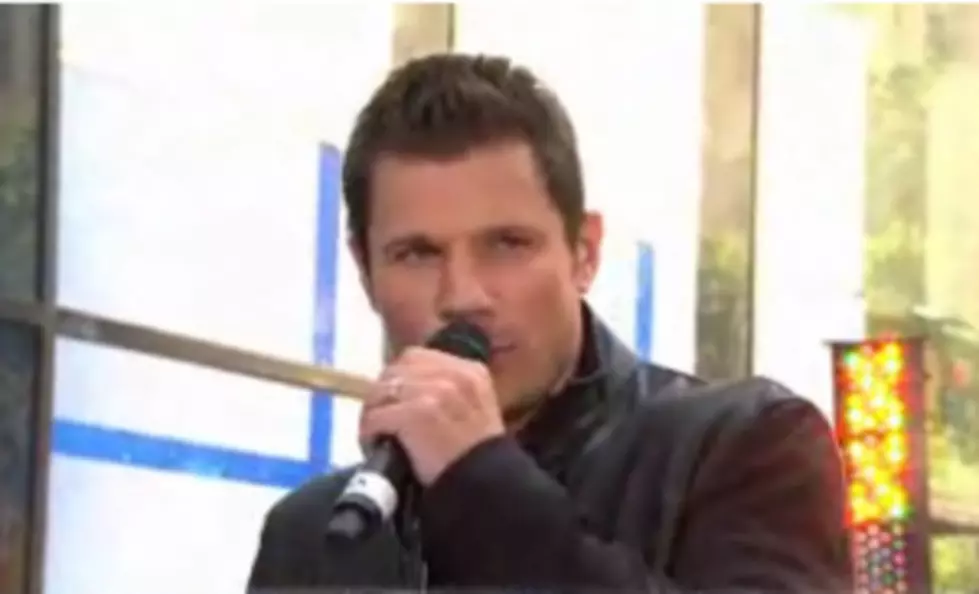 98 Degrees is Back Together and Better Than Ever? [VIDEO]
The 1990s revival is on with famed boy band 98 Degrees reuniting. The boys performed live on TODAY on Aug. 17th.
The band is known for such hits as "Thank God I Found You," "Because of You," "Give Me Just One Night (Una Noche)" and "The Hardest Thing."
The band consists of brothers Nick and Drew Lachey, Justin Jeffre and Jeff Timmons. Nick Lachey starred with former wife Jessica Simpson on the reality show "Newlyweds: Nick and Jessica," played a regular role on "Charmed," and hosted "The Sing-Off." Drew Lachey won the second season of "Dancing With the Stars." Timmons pursued a solo career, and Jeffre moved into politics and activism.
Offically 98 Degrees never formally broke up, but the group hasn't performed together since 2005. Until now.
Here is their performance 0f "Because of You" on TODAY that aired Aug 17th.