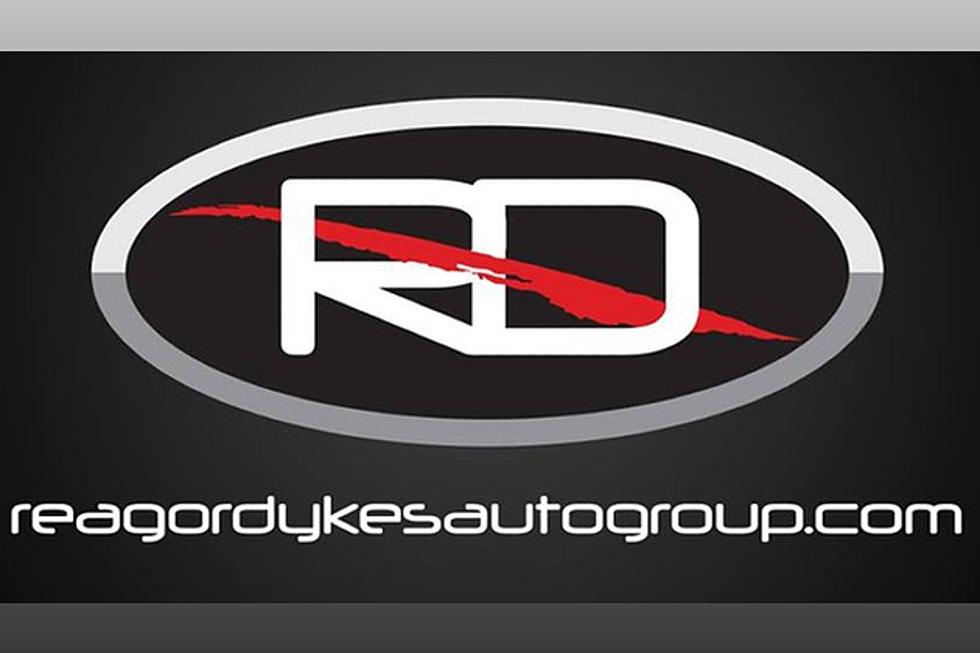 13th Former Reagor-Dykes Employee Sentenced to Prison
Reagor-Dykes Auto Group
The 13th former Reagor-Dykes employee has been sentenced for their role in the fraud scheme that ultimately led to the company's downfall in August 2018.
KAMC News reports that back in January 2021, 40-year-old Andrea Kate Phillips, former accounting associate and officer manager for Reagor-Dykes Plainview LP, pleaded guilty to misprision of a felony. This means that she deliberately concealed her knowledge of a felony.
According to a press release from the United States Attorney's Office for the Northern District of Texas, Phillips has been sentenced to 4 years of probation and must pay $40,254,297.72 in restitution.
Phillips admitted to participating in the floor plan fraud scheme. She said that the auto group often would sell vehicles out of trust, which means they didn't repay lenders within 7 days of selling the vehicle financed by that lender.
Phillips also admitted to consistently creating documents falsifying vehicle sale dates on official papers to make it seem like the vehicle was sold within the 7 days so it wouldn't yet be out of trust.
The other Reagor-Dykes Auto Group employees who've already been sentenced are:
Diana Urias
Sheila Miller
Paige Johnston
Lindsay Williams
Sherri Wood
Pepper Rickman
Brad Fansler
Ashley Dunn
Whitney Maldonado
Elaina Cabral
Mistry Canady
Wesley Neel
Reagor-Dykes Legal Compliance Director Steven Reinhart and Reagor-Dykes CFO Shane Smith have also pleaded guilty, but have yet to be sentenced. Bart Reagor is scheduled for trial in October 2021.
10 Restaurants That Have Closed in Lubbock, Texas
A Brief History of Texas Tech Men's Basketball in the NCAA Tournament