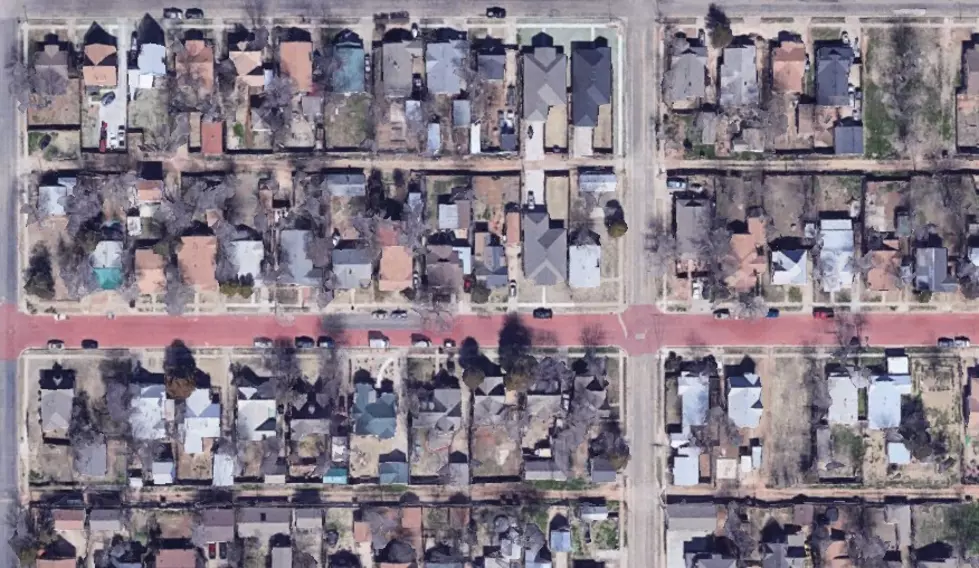 10 Lubbock Neighborhoods With the Most College Students
Google Earth
Whether you are a college kid looking for the best place to live and be near your peers, or you are done with school and want to avoid living near college kids, this list is for you.
Lubbock has a wide variety of neighborhoods that fit anyone's needs. Whether you want an older home with lots of history, or a new home that is far away from the center of Lubbock, there is something for everyone. And thankfully, it only takes 15 minutes to get pretty much anywhere in town.
If you are looking to be near the hustle and bustle of student life, or want to avoid it, check out these 10 Lubbock neighborhoods that have the most college students living there.
10 Lubbock Neighborhoods With the Most College Students
These are the Lubbock neighborhoods with the most college students living there according to
neighborhoodscout.com
.
10 of the Cheapest Texas Cities
10 of the Cheapest Texas Cities