Scarlett Johansson Files for Divorce From Romain Dauriac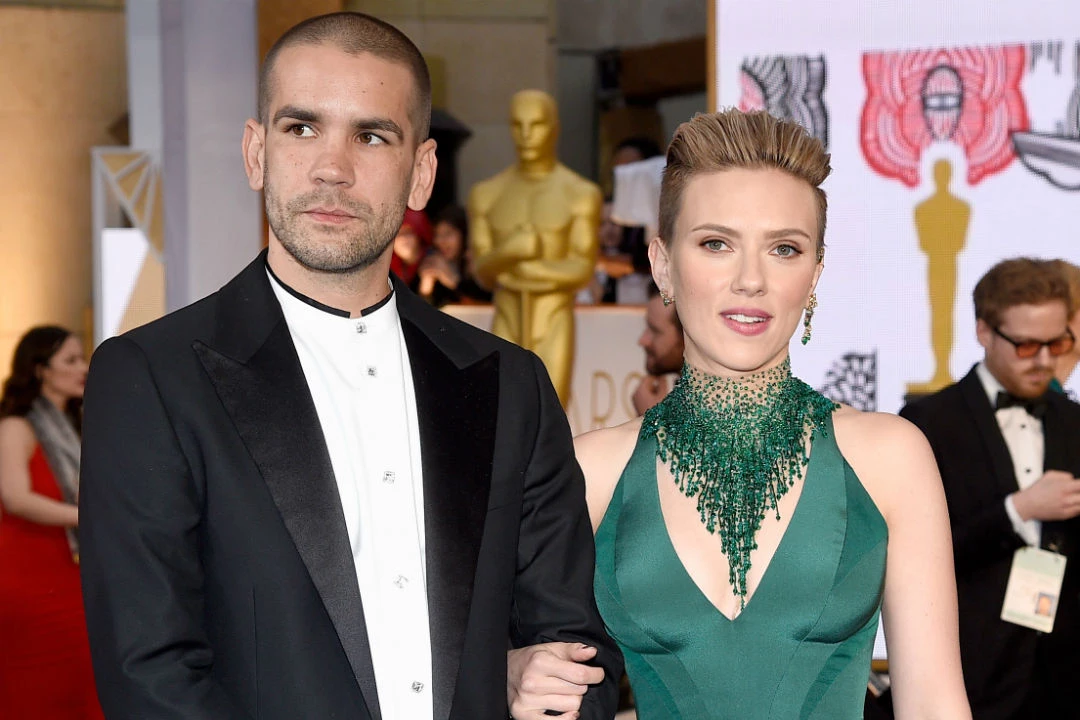 Just about a month after reports began circulating that Scarlett Johansson and husband Romain Dauriac had split, the Associated Press has confirmed Johansson has, indeed, filed for divorce.
Dauriac's lawyer Harold Myerson told the AP that Johansson filed for divorce in New York City on March 7. The couple married in 2014 in Montana and have a daughter Rose.
Johansson said in a February issue of Playboy that monogamy had begun to feel unrealistic — she said while it's romantic, it's impractical.
"And the fact that it is such work for so many people—for everyone — the fact of that proves that it is not a natural thing," she said. "It's something I have a lot of respect for and have participated in, but I think it definitely goes against some instinct to look beyond."
Johansson was previously married to Ryan Reynolds from 2008 to 2011. She told Parade in 2015 that overlapping careers makes it tough for artists to forge lasting relationships.
"There's always going to be the more successful person. It's related to rejection," she said. "Because actors, if they're not having success, connect it directly to unpopularity — to the fact that nobody wants them. It's not necessarily true. I'm constantly rejected."
Heartbreaking Celebrity Splits:

Source:
Scarlett Johansson Files for Divorce From Romain Dauriac